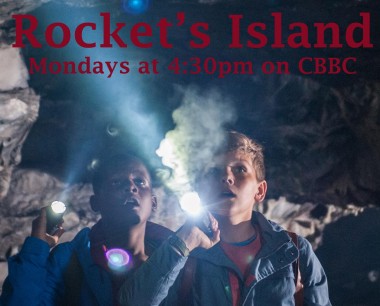 ROCKET'S ISLAND SERIES 3
Created and written by Nick Leather and produced by Lime Television, the brand new 13 part series goes out on Mondays 4.30pm on CBBC from 21st September.
watch the trailer here
Julia Tyrrell Management is a literary agency whose clients are writers and writer/directors for film, television, radio and theatre.
Our bespoke list represents a range of experience from established award-winning writers and writer/directors to young emerging talent.
This website is intended to provide introductory information on our clients.
Please contact us for further details.